Hello! I'm Salvo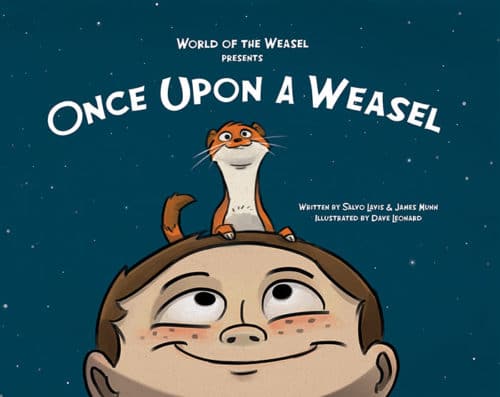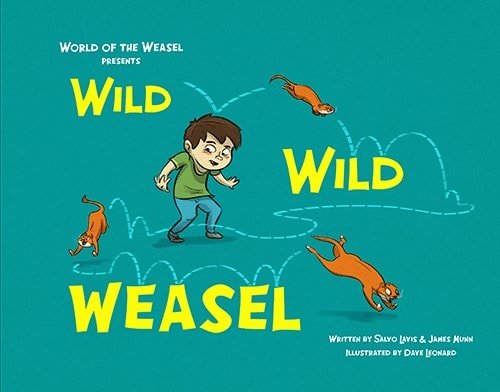 I love to engage both my left and right brain. If creative and analytical work were polarized like handedness, I'd count myself among the ambidextrous. I believe they are not mutually exclusive, however, but meant to reinforce each other.
SalvoLavis.com is a digital reflection of my personal interests. Read more about me.
---
Latest Posts
Have we entered a new geologic era, the Anthropocene? Or put differently: hundreds of thousands of years from now, when future geologists sift the earth for clues about our present day, what lasting evidence of our existence will they find?